As the holiday season approaches, many people are on the lookout for thoughtful and unique gifts to give their loved ones. This year, why not consider the gift of wellness? With the ongoing pandemic and the stress of daily life, taking care of our physical and mental health has become more important than ever. To help you out, we've put together a list of the best wellness supplement stocking stuffers that are sure to make your friends and family feel cared for and appreciated.
Probiotics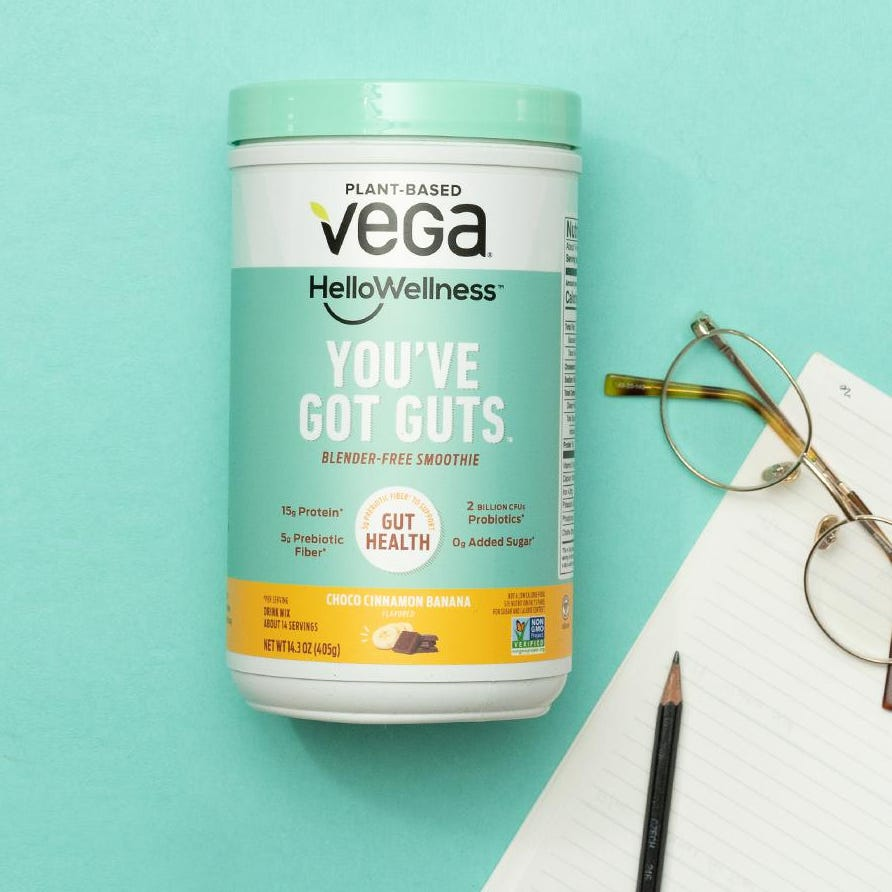 Probiotics are live bacteria and yeasts that are good for your digestive system. They work by restoring the natural balance of bacteria in your gut, which can be disrupted by factors such as antibiotics, illness, and poor diet. Probiotics can help improve digestive function, boost immunity, and even improve mental health. Different strains of probiotics have different benefits, so it's important to choose a supplement that's tailored to the individual's needs. Some common strains include Lactobacillus acidophilus, Bifidobacterium lactis, and Streptococcus thermophilus.
Vitamin D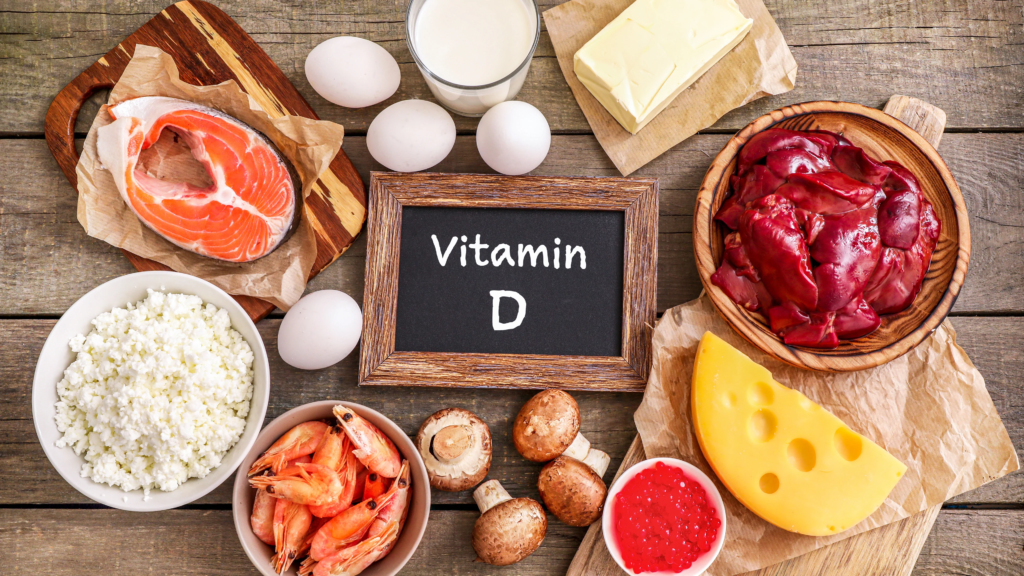 Vitamin D is a fat-soluble vitamin that plays a crucial role in bone health, immune function, and mood regulation. Our bodies can produce vitamin D when our skin is exposed to sunlight, but many people are deficient in this nutrient, especially during the winter months when sun exposure is limited. A vitamin D supplement can help ensure adequate levels of this important nutrient and may also help prevent conditions such as osteoporosis, depression, and autoimmune disorders.
Magnesium
Magnesium is a mineral that's involved in many physiological processes in the body, including nerve and muscle function, blood sugar regulation, and energy production. It's also important for maintaining healthy bones and teeth. Magnesium deficiency is common and can cause symptoms such as muscle cramps, anxiety, and insomnia. Supplementing with magnesium can help alleviate these symptoms and support overall health.
Ashwagandha
Ashwagandha is an adaptogenic herb that's been used for thousands of years in Ayurvedic medicine to help the body cope with stress. It works by regulating the body's stress response and reducing levels of the stress hormone cortisol. Ashwagandha has been shown to improve mood, reduce anxiety, and improve cognitive function. It may also have anti-inflammatory and anti-cancer properties. Ashwagandha is available in supplement form and can be a great gift for anyone who's feeling stressed or anxious.
Omega-3s
Omega-3 fatty acids are a type of polyunsaturated fat that's essential for maintaining good health. They're important for brain function, heart health, and reducing inflammation in the body. Omega-3s can be found in fatty fish such as salmon and sardines, as well as in supplement form. They're especially important for people who don't eat enough fish or who have a family history of heart disease. Omega-3 supplements are available in different forms, including fish oil, krill oil, and algae-based supplements.
When choosing supplements to give as gifts, it's important to choose high-quality products from reputable brands. Look for supplements that are third-party tested and certified to ensure their purity and potency. It's also a good idea to choose supplements that are tailored to the individual's needs, based on factors such as age, health status, and lifestyle.
When choosing supplements to give as gifts, it's important to do your research and make sure you are selecting high-quality products from reputable brands. Look for supplements that are third-party tested and certified, as well as those that contain the specific ingredients and dosages that have been shown to be effective in clinical studies.
In addition to these supplements, there are many other wellness-related stocking stuffers that can help support overall health and well-being. Consider items like essential oils, yoga mats, meditation cushions, or healthy recipe books. By giving the gift of wellness, you are showing your loved ones that you care about their health and happiness, and that's a gift that truly keeps on giving.