Kelly Robinson has upped the game of real estate in New York as a one-of-a-kind luxury residential real estate broker with "The Kelly Robinson Team."

The world has witnessed the rise of several male success stories and journeys of male entrepreneurs who have taken over different industries. How often have people celebrated the journeys and success stories of female entrepreneurs, CEOs, leaders and other professionals? Well, some of the biggest and the most positive changes and developments have been noticed in the past few decades, where women have reached the forefront of almost all industries and have proved how gender, age, background or any other factor has nothing to do with the success individuals achieve in their journey. Kelly Robinson, the much-talked-about luxury residential real estate broker of New York City, the US, is one such inspiring example of a woman entrepreneur who worked relentlessly toward her visions and ideas in real estate and beyond and reached exponential levels of success.

Currently, she is basking in all the glory for her video podcast titled "Kelly Minds Her Manors," where she loves covering topics related to entrepreneurship and real estate with a twist. Speaking on these topics and bringing in experienced guests, she makes sure to add more value to the minds of her audience and offers them a meaningful podcast that can help them learn something new every time. She started this podcast for her passion for helping people learn other people's success stories. She is part of Compass' Elite, a selective Sports and Entertainment Division. Compass is ranked the #1 real estate brokerage in the country and is known as a national network of specialists to guide people home and to serve exclusive clientele with personalized attention, tech and marketing prowess, and market expertise.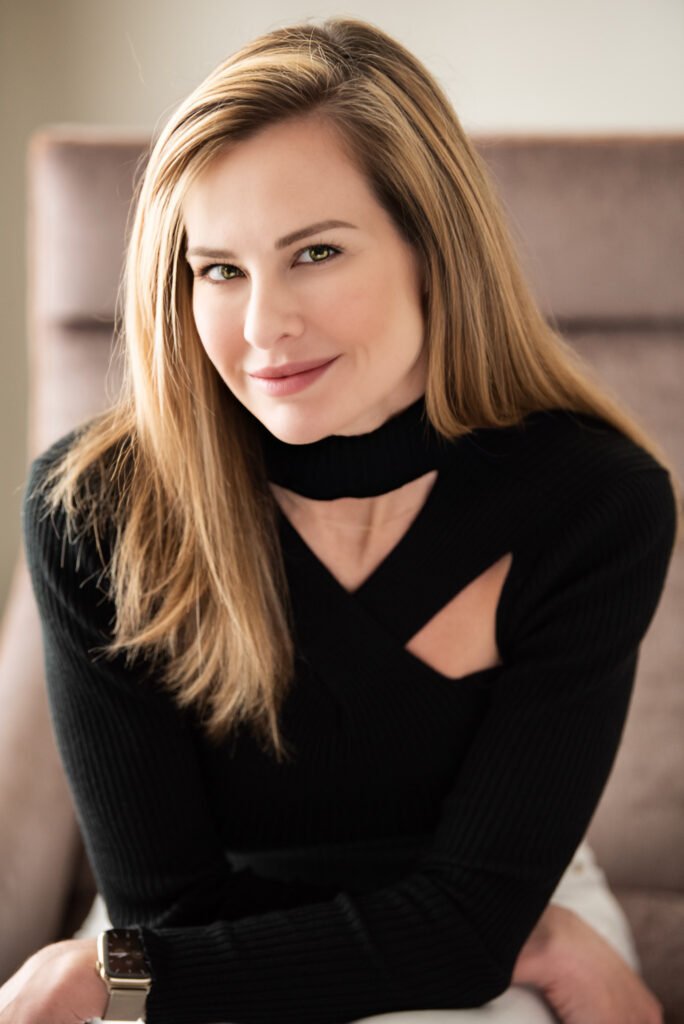 Kelly Robinson is also a member of REALM, which is an invitation-only group of the top 1/2% of real estate professionals globally, where as a member, she has access to the best real estate agents and brokers as well as the most elite properties worldwide. She has given almost two decades to the industry and has risen as a well-known residential broker in NY, taking the real estate niche in the city to greater growth and success levels. Back in 2005, she dived deep into the real estate industry and founded The Kelly Robinson Team in 2010, consisting of a wonderful group of agents, a director of operations, and a dedicated marketing team, to cater to the growing demand for her services. Today, she and her team are regularly included in the top 1.5% of agents nationwide per the Wall Street Journal's Real Trends Report and are also looking forward to expanding to Miami.

Interestingly, Kelly Robinson started by being an actor and model, performing at The Globe Theatre in London as a 21-year-old. However, she confesses how the real estate realm always grabbed her attention, which made her feel passionate. Thus, getting into his industry served as only a natural choice for her. Today, she is also a certified negotiation expert, whose been selling residential real estate since 2005.

After experiencing many hurdles in her life, she learned how everything falls into place when individuals work with passion, determination and a positive mental approach. This has helped her come a long way and made her a prominent name in the industry. She loves negotiating a great deal for her buyers and sellers and studying market data.

In the coming years, Kelly Robinson (@kellymindshermanors and @kellyrobinsonnewyork) aims to provide bespoke, data-driven and ethical service to buyers, sellers, investors and developers.