Renowned Airbnb mentor Malcolm Nguyen has helped numerous individuals launch thriving Airbnb ventures. In this article, he imparts his top 10 recommendations for entering the Airbnb scene and guaranteeing your success.
Mastering Rental Arbitrage: With rental arbitrage, you lease a property from a landlord and list it on Airbnb. The landlord handles the essentials – obtaining a down payment, loan qualification, and possibly property renovation – while you rent the space and profit in the short-term rental market with minimal initial investment.
Tap into Home Equity: If you're a homeowner, think about using a line of credit or refinancing to access funds for starting or expanding your Airbnb venture.
Prioritize Guest Experience: By delivering exceptional customer service, responsive communication, and clean, cozy lodgings, you'll earn positive reviews and increase bookings.
Budget-Friendly Furnishing: Finance furniture at 0% interest or use 0% credit cards and balance transfers to offset upfront rent and furnishing costs, creating an inviting space for guests without breaking the bank.
Tech-Driven Efficiency: Employ channel management software to consolidate all booking platforms into a single calendar and unified inbox, preventing double bookings and simplifying listing management across multiple platforms.
In-Depth Market Analysis: Use tools like AirDNA and Airbnb to examine market trends, comparables, and potential returns on investment, guiding your decisions on property selection and pricing strategies.
Automated Pricing Optimization: Services like PriceLabs enable you to automate price adjustments and establish seasonal pricing, keeping your listings competitive and appealing to prospective guests.
Smart Home Integration: Streamline property management with smart devices like Nest thermostats and Ring security cameras, enhancing both guest experience and your management efficiency.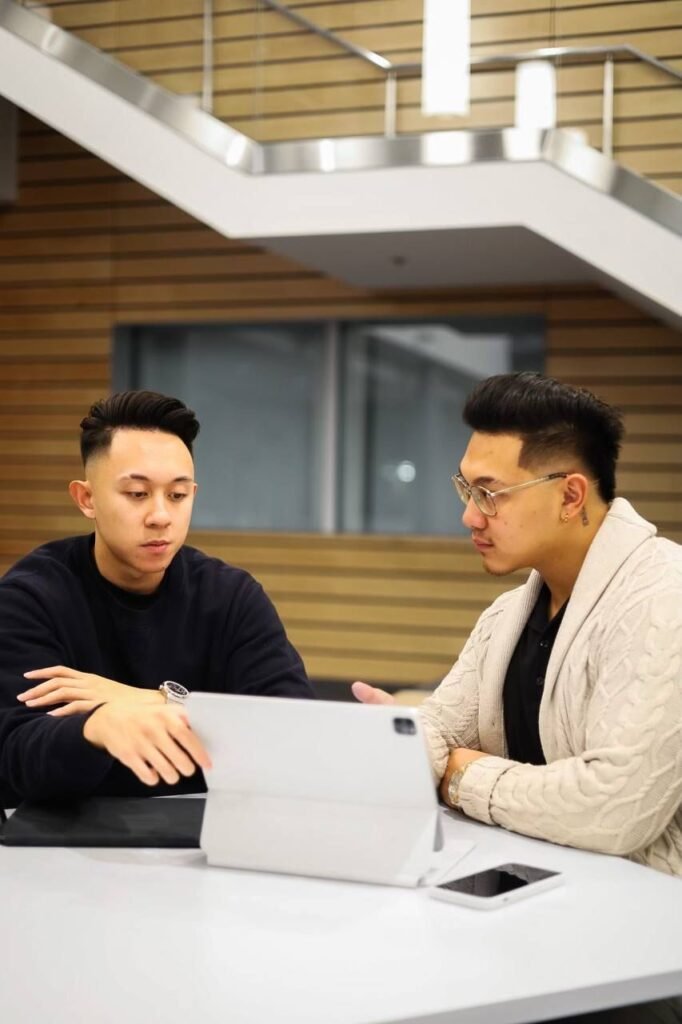 Seamless Guest Communication: Utilize pre-scheduled messages for a smooth guest experience, including booking confirmations, welcome messages, check-in details, guest reviews, and smart keypad code delivery.
Multi-Platform Revenue Boost: Enhance your property's exposure and earning potential by listing on various platforms, including Airbnb, VRBO, and Booking.com, and manage all listings effortlessly with a channel manager.
To jumpstart your Airbnb journey and access Malcolm's complimentary automated messages template, visit vacaryaacademy.com and provide your email. Implement these tried-and-true strategies and capitalize on Malcolm Nguyen's expertise to achieve success in the booming Airbnb market.
For Airbnb mentorship, schedule a call by reaching out to Malcolm at (647) 578-8580.