South Florida is hosting a huge Crypto Connect & NFT Conference, and Miami is making NFTs. While the world is claiming this industry is dead, leaders and entrepreneurs continue to make moves and scale their projects and opportunities during this time.
The city of Miami's Mayor Francis X. Suarez shared plans Thursday to release 5,000 Ethereum NFTs later this year. Miami is partnering with TIME magazine publisher Time the USA, Mastercard, and Salesforce to make it happen.
The NFTs—unique blockchain tokens that signify ownership—are being designed by 56 different Miami artists "representing the city's 56 square mile area," according to a city press release. Time USA will help define the city's NFT strategy and execute the project. At the same time, Mastercard will offer Miami NFT holders exclusive benefits like special event access at restaurants and private cultural tours in the city. Salesforce will manage the NFTs' minting and primary sales process with its new NFT Cloud platform, a yet-to-be-released Salesforce product that allows brands to mint and sell NFTs.
TIME President Keith Grossman, also on Salesforce's Web3 Advisory Board, told Decrypt that the Miami NFT project is TIME's first foray into helping other entities deploy NFT projects—and hinted that more might be coming soon. He said the Miami NFTs enable holders to unlock unique experiences. Alex Mamutin, who has been heavily involved in the space for over three years, is excited about this news and continues to help his clients and his projects gain traction and solidify their roles. Alex Mamutin, along his wizard partner Jace Cunnane is launching a project before the end of the summer, which has been making waves with its 4D art and a P2E game on its island with a credible gaming development company.
Miami's Ethereum NFTs—planned for a December launch after Ethereum's move to proof of stake—aren't the city's first foray into crypto and Web3. In August of last year, Suarez launched MiamiCoin (MIA), an altcoin that the city would hold in a wallet and others could buy. It generated about $8 million in revenue for the city in just two months but is now down a shocking 98.9% from its all-time high, according to CoinMarketCap data. Since then, Miami has locked up or staked most of its MIA to earn a yield in Bitcoin, and shared plans to give an unspecified amount of said yield back to Miami residents.
From altcoins to NFTs, Miami isn't giving up on crypto anytime soon.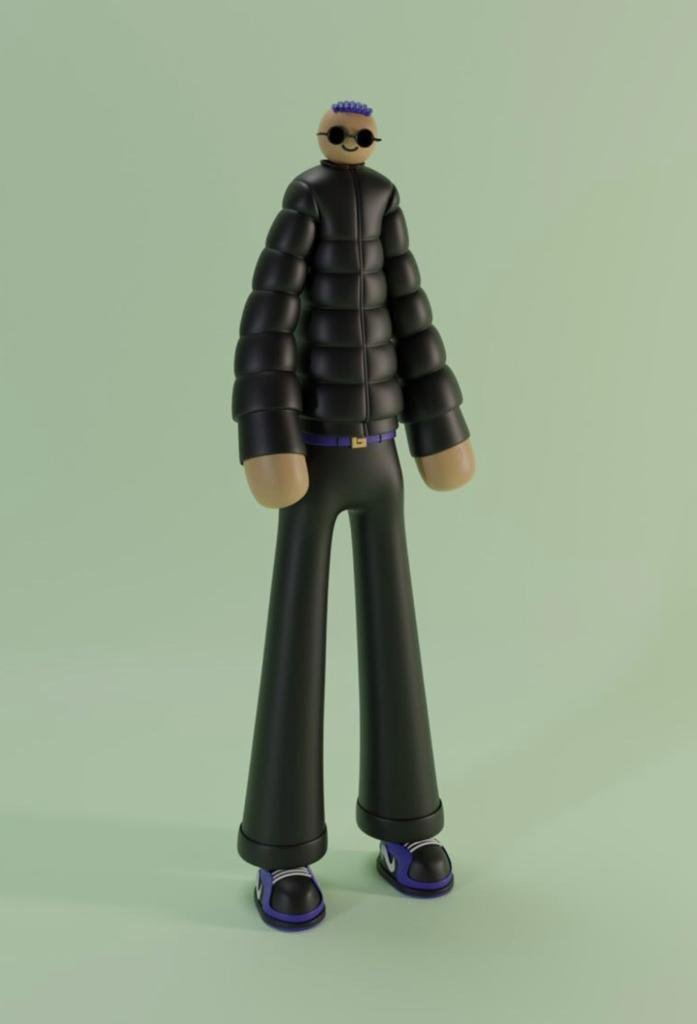 For More Information about the South Florida Crypto Expo:
Website: cryptoconnectexpo.com
Phone: 561-929-4533 Email:smr@yahoo.com
Instagram: instagram.com/cryptoconnectexpo
Published by Alex Mamutin X NFT Book
www.brandedbook.com @thebrandedbook
https://www.instagram.com/kosherelmo/