With a variety of flavours with low nicotine content, the brand is soon gaining popularity amongst vape enthusiasts.
With the world's population getting more health conscious, there has been a constant rise in people shifting to better options that is less riskier to health. For instance, take cigarettes which have been replaced by a majority of the world's smokers with vapes as they are considered to be much healthier and less hazardous as compared to regular cigarettes. Furthermore, the affordability quotient also adds up to its popularity, which has driven its growth in the market to a large extent. Innovative products are being developed around this space and many ingenious strategies are being applied by players who have been entering this ever-growing industry. LiteVape is one brand founded by Gurvin Singh Dyal aka Mr Gurvz, which has been launched in recent time that has made a deep impact owing to its unique features which are rarely seen in the vape industry.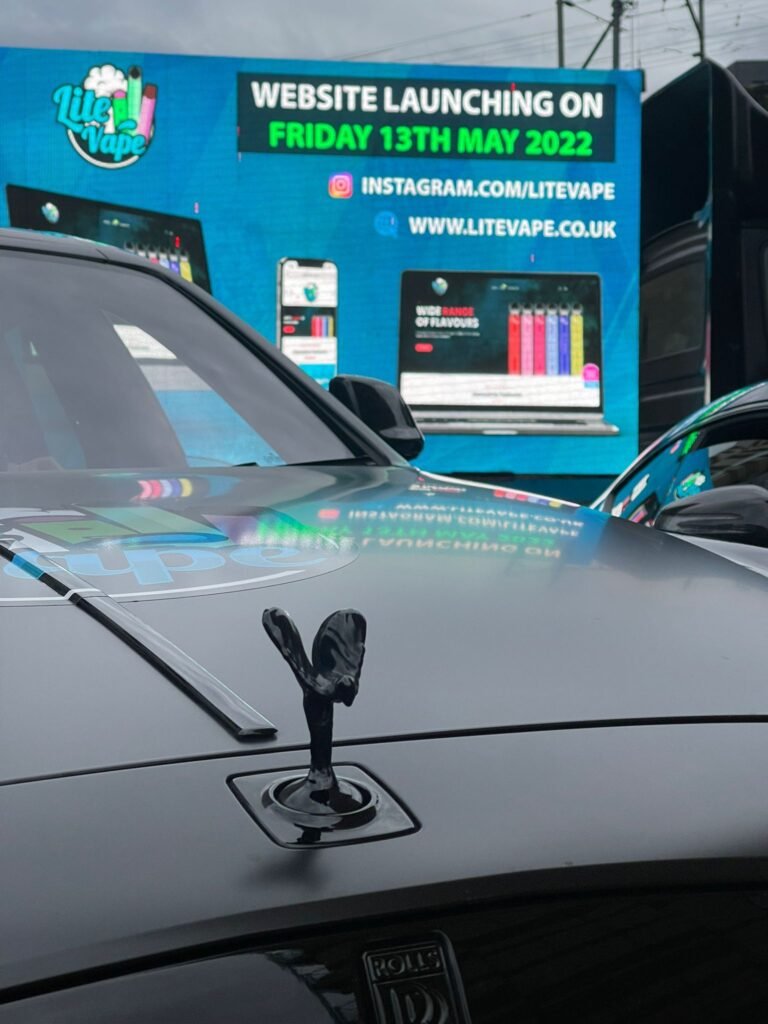 The creators of LiteVape have been observing the industry for quite some time and realized that there was something seriously lacking around this space, what with every disposal vape looking the same with nothing great that would pull the crowds towards them. That's what set the team behind LiteVape to design a product which would stand out from the regular ones you get across the markets. That's how they developed this concept of vapes with colour changing LED lights, which makes them look discrete and gives users a different kind of a kick never experienced before. Additionally, it contains only 2% nicotine, which makes it a much healthier option than traditional cigarettes. With 650 puffs in one disposal vape, it's a complete value for money product.
Those who have tried LiteVape have been giving rave reviews about it as they come with a variety of flavours like Blueberry Ice, Bubblegum, Double Apple Ice, Strawberry Banana Ice and many more which have been liked by users on a wide scale. LiteVape is undoubtedly one of the best brands which is providing consistent quality to keep up with its users expectations.
To know more, visit www.litevape.co.uk.