Actor Alfie Browne-Sykes, best known for his work playing Jason Roscoe in over 244 episodes of the long-running British soap opera "Hollyoaks," has recently signed with CK Talent, a leading international talent agency based in London.
The news of Sykes signing with CK Talent has generated a lot of surprise and excitement in the entertainment industry. Sykes's work on the popular soap opera "Hollyoaks," quickly propelled him to be one of the most sought-after actors in the UK.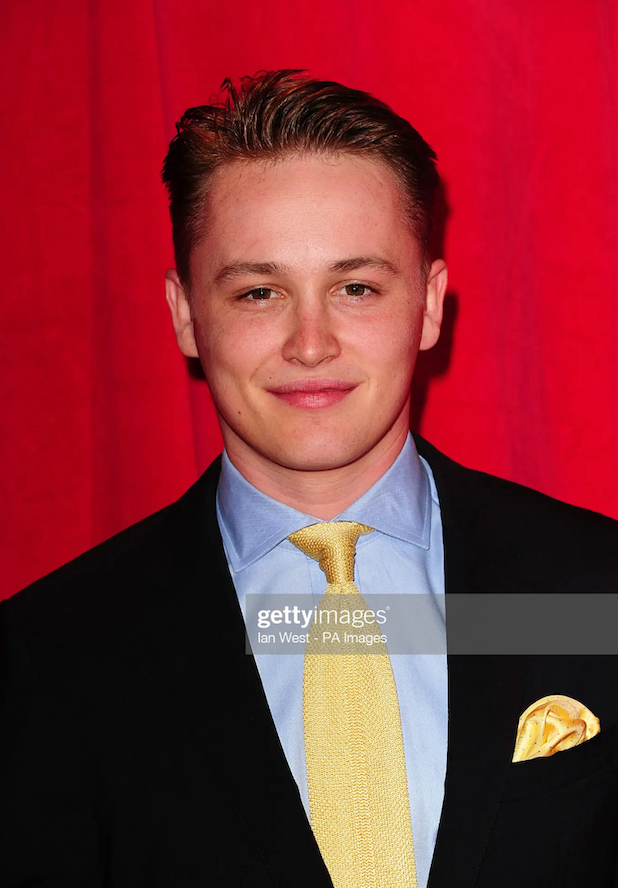 He has also appeared in a number of other television series, including playing Danny Mooreland in the "Doctors", Roddy in the "The Dumping Ground," and Alistair Gilmore Jr. in "The Bill." Sykes has also taken on the theater as well, appearing in the stage production, "Birdsong", in the role of Tipper.
Commenting on his decision to sign with CK Talent, Sykes said, "I'm really excited to be joining such a prestigious agency, "CK Talent has a fantastic reputation, and I feel privileged to be working with Craig as my Manager and I'm looking forward to seeing what the future holds for me."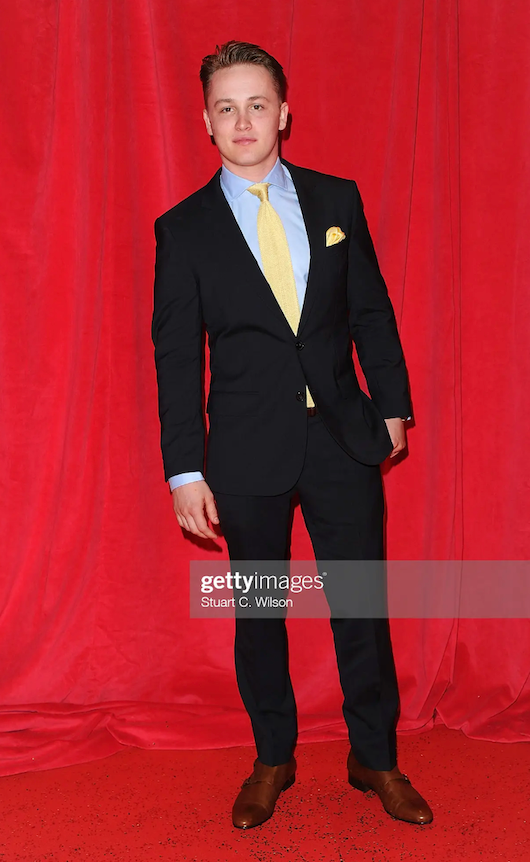 Sykes's signing with CK Talent is just the latest in a series of exciting developments in his career. He is a star on the rise and his talent in high demand, so it is clear to us with his signing with CK Talent that he will be a force to be reckoned with in the industry. Sykes's power move in signing with CK Talent will bring his talent into the global market as well as maintaining his presence in the UK as one of the nations most beloved and well-known actors.
CK Talent is a well-respected talent agency that represents some of the most talented actors and actresses in the industry. Their roster includes a Sr. Member of the British Royal Family, two best actor Cannes winners and a member of the cast of Pretty Little Liars: Original Sin. They are ranked by Marketwatch and the Wall Street Journal as one of the top 5 management agency's in the world. Its founder is on Forbes's 50 under 50 list. With their vast network of connections and their expertise in the entertainment industry, CK Talent is the perfect agency for Sykes.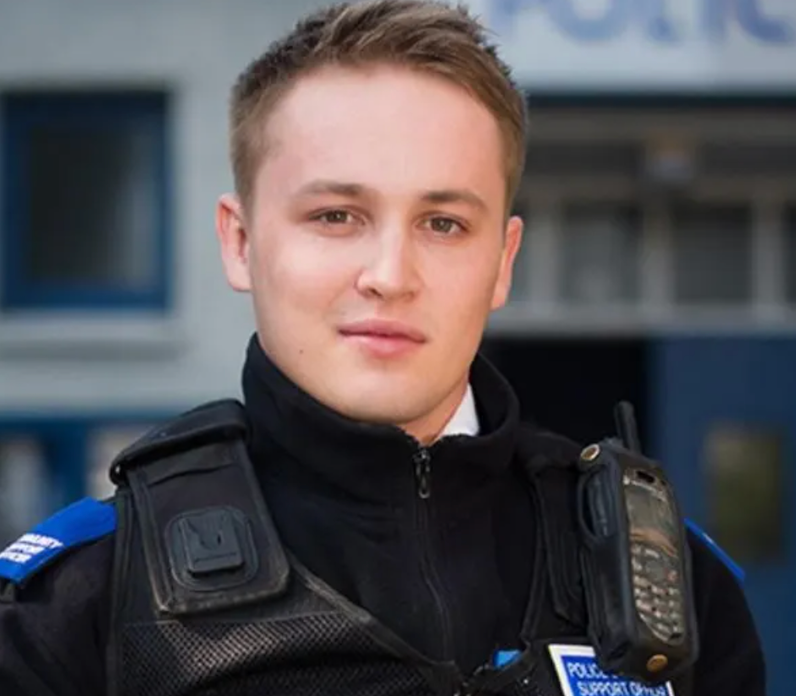 The team at CK Talent is equally thrilled to have Sykes on board. In a statement, the agency said, "We are delighted to welcome Alfie to CK Talent. He is an incredibly talented actor with a bright future ahead of him, and we are excited to be working with him to help him achieve his goals." – Craig Roglaski, Managing Talent Manager
Rogalski will serve as Sykes Manager at the agency. Sykes signing with CK Talent is a significant development for the young actor's career. Seeking representation with CK Talent, makes it clear that he is looking to cement his place in the industry.
With his talent, versatility, and now the support of one of London's leading talent agencies, Sykes is poised to make an even bigger impact on the industry in the coming years. His fans and industry insiders alike will be eagerly watching to see what he will achieve next.