It has emerged as one of Raleigh, NC's top and most trusted health and wellness centers.
The world has witnessed the rise of too many male professionals and business owners who are constantly celebrated for their successes and wins. How often have people celebrated the success stories of female professionals and business leaders across industries of the world? Well, things are certainly changing for the better, where we have seen the influx of tons of female business owners and entrepreneurs who come from different backgrounds and cultures and go ahead in making it big in their desired industries worldwide. It is important to notice here how several of these women are mothers who stood against all odds and held the ground firm to get closer to their goals thriving off of their passion and commitment to their work. We couldn't help but notice how one such mompreneur and CEO, Lakisha (Kish) Martin, did precisely that with her businesses.
Lakisha Martin may seem to be just another woman vying to make her mark in the world of entrepreneurship, but she is much more than that, which she has proved by the massive momentum and growth she has created with her businesses, showcasing her A-game as an incredible business owner. Telling us more about her story, she says, that beating all odds, she became a mother at 18 years living in the hoods, and so challenges were a part of her life from the very beginning. However, she chose to alter her life and live it on her own terms, which ignited the fire within her to become a businesswoman. Since 2005, she has owned five successful businesses, becoming a serial entrepreneur, which is a testament to her relentless passion and resilience. She went on to become a Licensed Esthetician, Certified in several areas of the beauty industry, which later also gave her the opportunity to speak about her much-talked-about spa named "Extraordinary Kurves" before the mayor of Raleigh.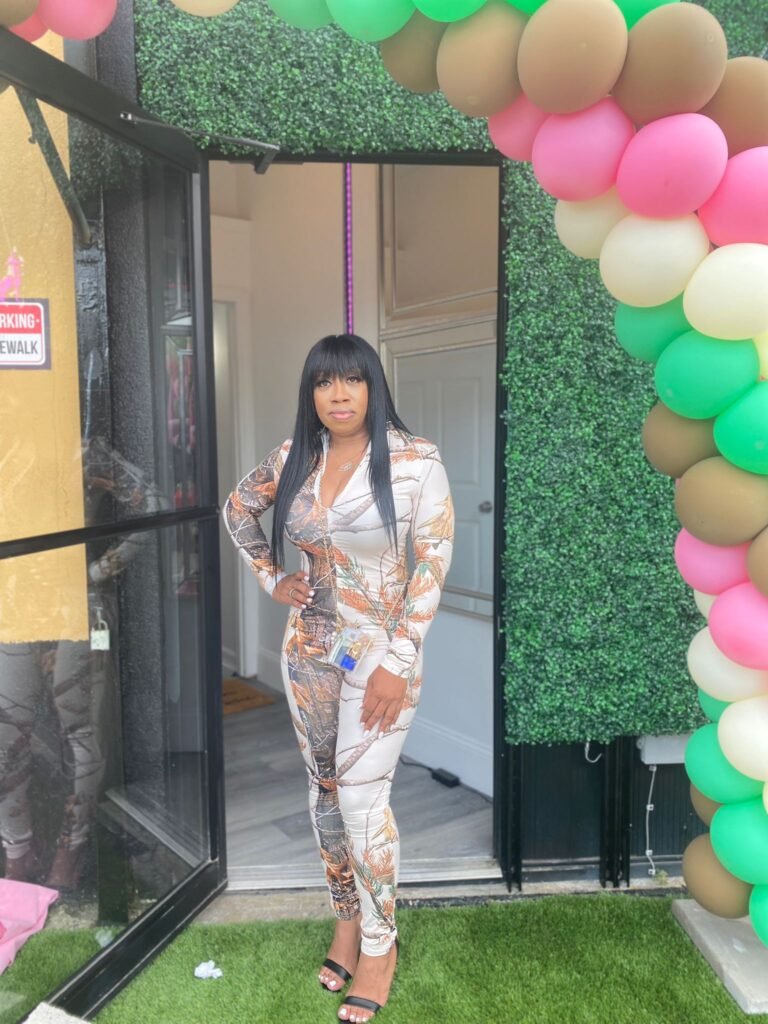 Extraordinary Kurves has been consistently rising in the health, wellness and beauty sector; as the CEO helps people achieve their beauty goals to get their desired figures, ultimately making them look and feel great. The spa's incredible services include health and wax services, various products, workshops and weekly specials that are offered under the guidance of Kish and her experienced team.
Lakisha Martin says that she loves entrepreneurial freedom, and out of all her businesses, the beauty spa (@extraordinarykurves) remains her favorite because it allows her the opportunity to give women back their confidence. Throughout her journey of being a teenage mom and becoming a serial entrepreneur, there were several hardships; she faced; however, she kept a razor-sharp focus on her goals and believed in hard work and her determination to reach a position that could make her influential enough to better the lives of others as well. This today has allowed her to become a remarkable businesswoman whose mission is to help as many women as possible regain their self-esteem and confidence inside out.