Victoria Beckham, fashion icon and former Spice Girl, has become a force to be reckoned with in the beauty industry as well. Her eponymous beauty brand, Victoria Beckham Beauty, has become a favorite among makeup and skincare enthusiasts alike. Here are some of the best Victoria Beckham Beauty products that you need to try.
Smoky Eye Brick
The Smoky Eye Brick is a must-have for anyone looking to achieve the perfect smoky eye. The palette features four shades that can be mixed and matched to create a variety of looks, from a subtle daytime smoky eye to a dramatic evening look.
Cell Rejuvenating Power Serum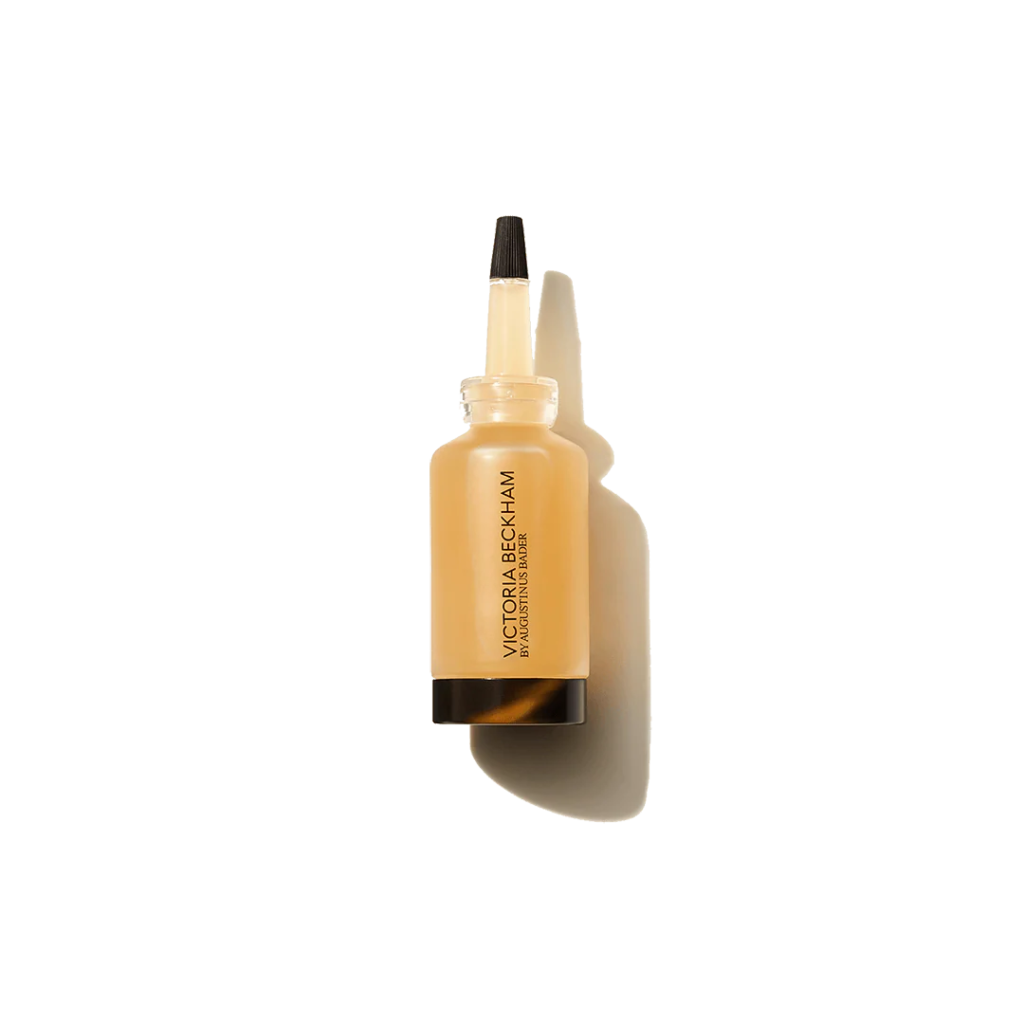 This serum is designed to rejuvenate and hydrate the skin, leaving it looking smoother and more radiant. It contains a blend of powerful ingredients such as hyaluronic acid and vitamin C to help fight the signs of aging and improve the overall texture and appearance of the skin.
Satin Kajal Liner
This eyeliner is a game-changer for anyone looking for a long-lasting, smudge-proof liner. The formula glides on smoothly and stays in place all day, even in the waterline. It comes in a range of shades to suit all skin tones and eye colors.
Lip Tint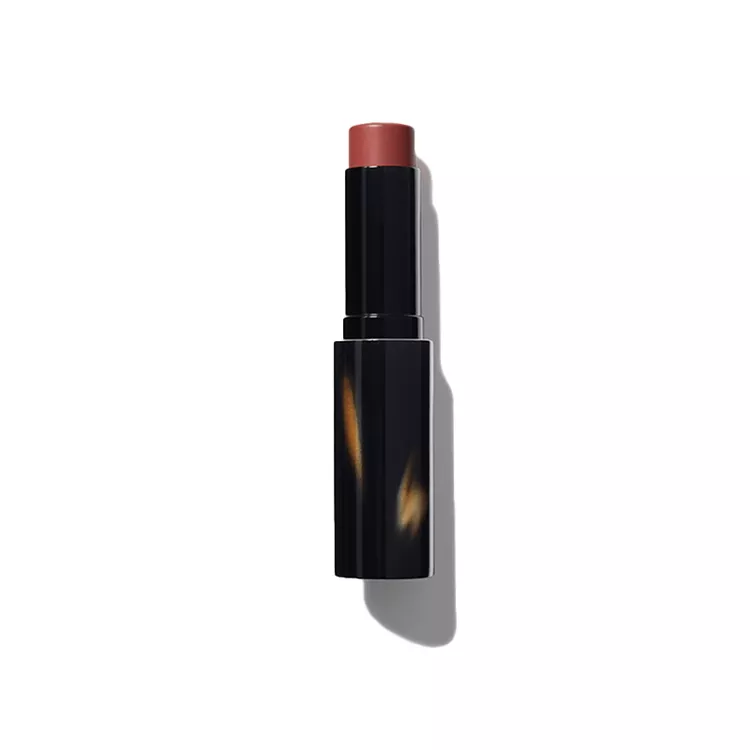 The Lip Tint is a hydrating lip balm that gives a subtle tint of color to the lips. It's perfect for everyday wear, and the formula contains nourishing ingredients like hyaluronic acid and avocado oil to keep your lips soft and moisturized.