He has shown his genius even as a Canadian multipreneur, speaker, and coach.

Over the years, the world has been a witness to the rise of many talented beings that, in ways, more than one, have shown their prowess and genius in all that they have chosen to lay their hands on in their respective sectors. Among them, there have been a few rare gems who have stunned everyone by standing distinctive from the rest and have shown what it really takes to become a success story and one's best version in their lives and careers. We couldn't help but notice how Aren Bahia did the same in the world of entrepreneurship and, most importantly, as a philanthropist, living for offering services to the ones in need through his initiatives.

Speaking on the same, the much-talked-about Canadian entrepreneur, speaker, coach, and philanthropist says that choosing to be of help to others with the genuine aim to transform lives is an altruistic nature people need to adopt to make that positive difference in the lives of many across the world. Learning from his own experiences while in Vancouver, growing up in a rough area, he paved his own path to a new life with spiritual development in Asia, learning to live a life of generosity, connection, and compassion. He started a new life in Bali in 2016, committing his life to service to all by launching a business every year. As the founder of Karma House Bali, Conscious Arts Tattoos, Full Reset Coaching (specializing in helping people launch their brands and their best versions of themselves in his coaching practice), and a founding partner in YogiLab, Lighthouse Bali, and Lotus House Vancouver, he has also raised the bar for many other budding entrepreneurs in the world.

He can't emphasize how essential it is for people to realize their inner strength and live a life that can benefit others through their work. Aren Bahia recalls how things were different for him when he lived a life in organized crime and addiction, and after his spiritual awakening, he turned into an entrepreneur, only to start new businesses every year that could make great revenues which he could use for the underprivileged and mentally disabled Balinese children. Today, as a certified life coach, he specializes in helping entrepreneurs reach their potential to perform at their best in business and life. Besides this, he is also a certified 500hr yoga teacher, meditation teacher, and black belt kickboxer.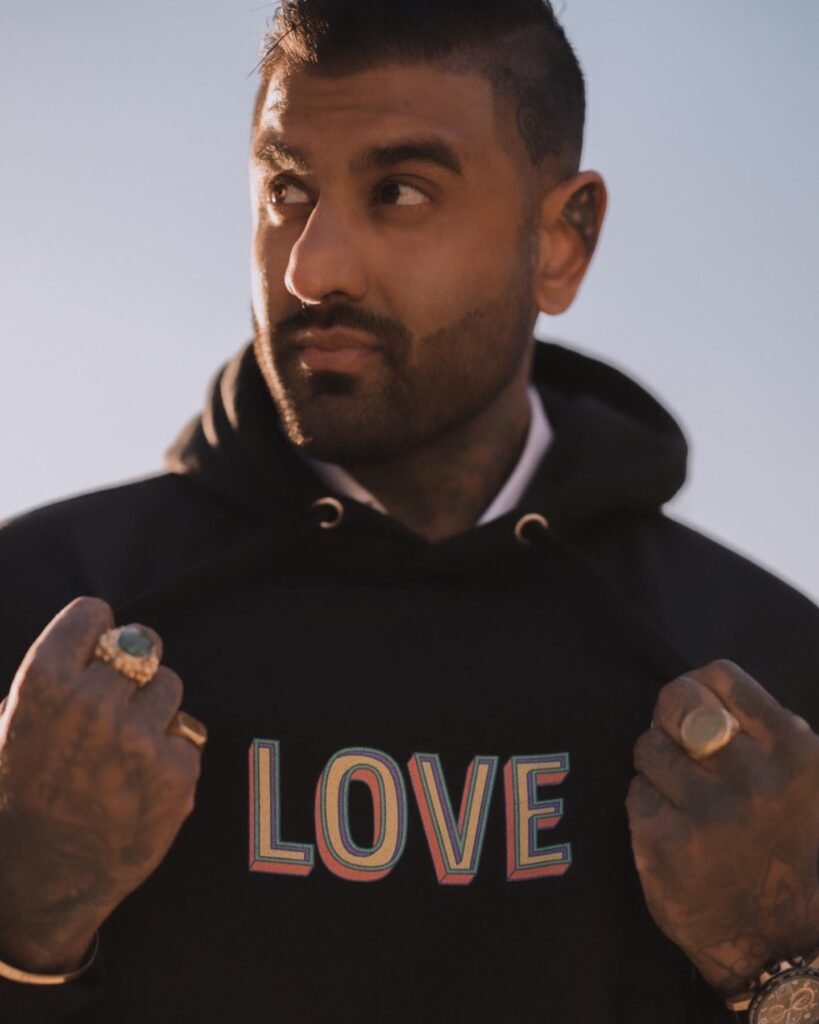 Aren Bahia wants more and more people to realize their highest potential and work around ideas and visions that could help them create new opportunities for the ones in need. He says this can be possible by the many altruistic efforts people will take in their journeys to help others and be a ray of hope in their lives, bringing in new opportunities for them and serving with basic rights, necessities, and the like.

He is determined to help create unlikely entrepreneurs and heal our generation in his own way.

Connect with him on official Instagram: @ink_pray_love