Lot of young men don't get matches on dating apps. There is an old saying 20% of men get 80% of the women but it seems to be that now 10% are getting access to women. Women on dating apps like okcupid said that they find only 5% of men attractive which makes a lot of men not compete and give up online dating. There is a lot of negativity out there, especially a lot of nihilistic channels on youtube that tell men to give up on dating and relationships which will only push them to more failure and misery.
A lot of young men don't get matches because they think they are not attractive which is why they are not getting matches and not getting laid when the reality is that is not true at all and there are a lot of variables and factors to it. Most men on dating apps like tinder , pof, hinge, bumble don't even know dating apps. They post selfies and use lame bio on their dating profile which makes them look very mediocre and doesn't make them stand out on social media. No matter how attractive you are as a man, selfies look tacky and corny and its very feminine. Selfies should not be posted on dating apps and also their bio has to be interesting, something not too long and not too short that will grab the attention of women.
Jéshan Jones Tells us men must have You must have 6 different types of photos on dating apps and here are the types of photos you must use :
1. Professional Photo : So one photo you should upload wearing a suit and tie which shows that you are a career person and serious about your life.
2. Beach photo : Beach photos are amazing when you are in shape and ready to flaunt your body proudly. If you have a hobby like for example surfing then it makes you stand out more. Beach photos are must have on dating profiles
3. Party : Photos of parties are always exciting and it captures the beautiful moments you enjoyed. A party photo shows that you are a social person and you like to go out and have fun. No matter if it's birthday party or yacht party, photos will always bring the best side out of you
4. Gym : Every woman loves a man who works out and take care of his health. Having a killer body gives you 10 times more matches than an average joe who is fat or has dad bod. Muscles  turn women on. When as a man you are et best shape with abs and take professional photo it makes you stand out more and gives more matches and therefore increase you chance to get laid more often
5. Aerial Photo : You must post a photo of you  on a plane or helicopter which shows you love to explore and experience better things in life and you are not a cheap person. You are a man of class and ecstasy who have fun.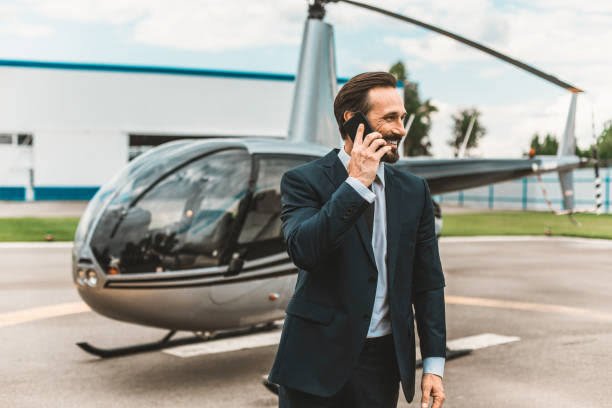 6.Travel Photo : Traveling is an important part of our lives and we love to record traveling moments so why not use it to enhance dating life ? Women love traveling and love a man who is not boring and travels and adds excitement to workaholic life. So post one travel pic 
Jeshan says that no matter how many matches you get , if you don't have a texting game, you won't be able to push things to the next level and therefore you won't be able to get laid. Some guys think looks get them laid, that's not true at all. I have seen guys who are good looking and still struggle with women because they are socially awkward and act shy in front of women. SO it all comes down to having social skills and understanding body language, art of seduction and having deeper understanding of behavior. Again the 6 photos he described are usually the stepping stone and to increase more matches but texting game is what will get more men get laid.