Her book talks about the truth about war and the life of people going through it.
It shows how the old relationships are changed and new relationships are made. It challenges the norms about war and how it's depicted in media. The story in this novel takes us to a world of blood, loss, and pain where this is still hope, love, and friendship.
The author challenges us to think what's possible during the worst times and shows us the hope and the life we can create during these times.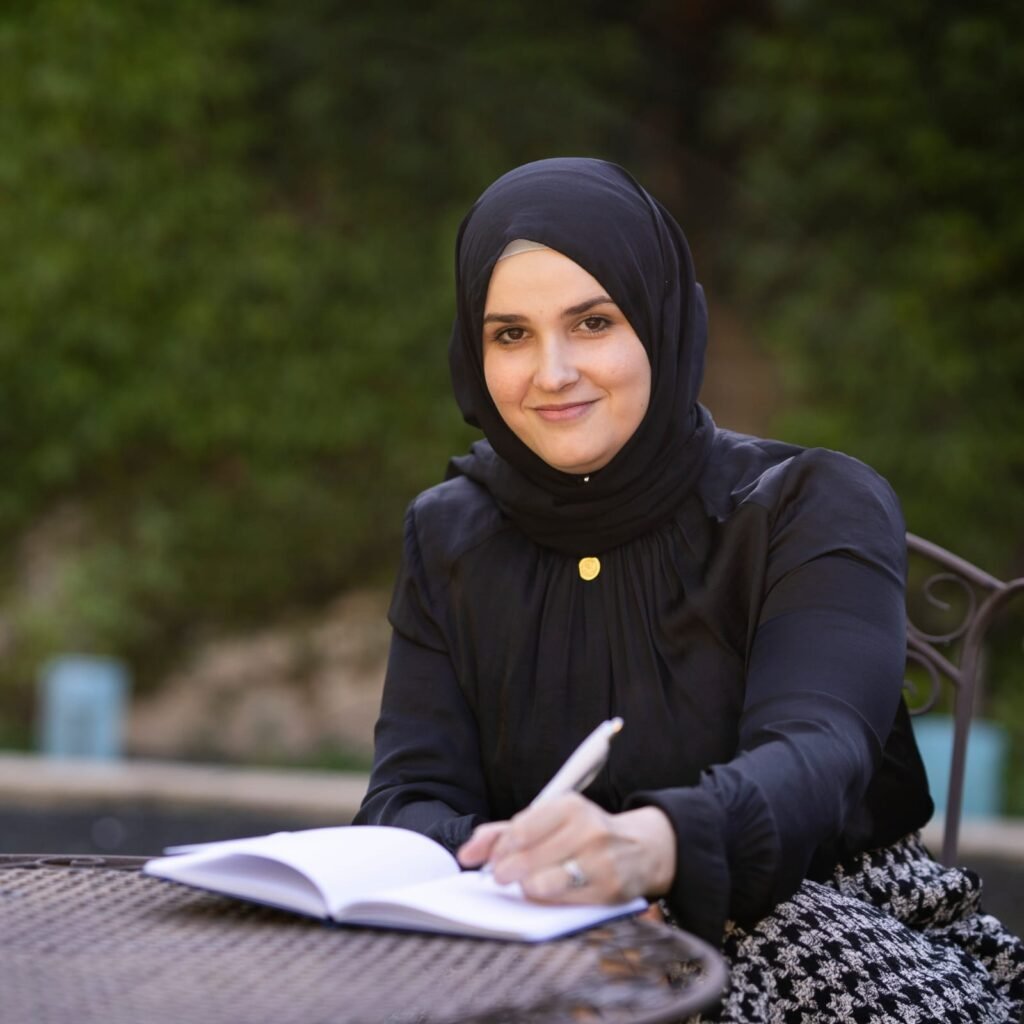 She leaves no stone unturned by bringing the you into the story where you feel the disgust, pain, and anger about what's going on with all characters of the novel. You'll also feel empathy, love, and feeling of respect for the protagonist and her family.
You may even cry while reading the words she put on paper.