He has established his dental facility 'Centro De Implantes De La Costa' which undertakes the task efficiently.

Medical tourism has seen a steady rise in the past years with many countries undertaking the task of inviting patients with an all-inclusive package which includes their accommodation and everything associated with it along with affordable treatment costs. This is the reason why we have seen an influx of patients barging into such countries where medical professionals conduct these packages, as the overall cost totals to much lesser than their own countries. Dental tourism comes to the forefront when we talk about this subject and many renowned dentists around the world have been seen arranging such facilities to encourage patients to come forward from across the globe, which results in their expansive reach too.
According to findings, the global dental implants industry has touched over 7k million which is huge as many patients are in the go to get themselves treated under some of the best dental facilities that have established their prominence across the globe. We have come across many dental experts who have been carrying on with dental tourism, but one name which has grabbed the headlines of late is that of Dr Julio Oliver Gonzalez, who owns 'Centro De Implantes De La Costa' located in Cartagena, Colombia. His medical center has become a hub for global patients who swarm to his facility to get the best dental treatments under one roof, and at affordable costs, which is a major draw.
Dr Julio Oliver Gonzalez is an aesthetic and cosmetic dentistry expert, having done specialization in Endodontics, Implantology, Implants, Smile Design, Oral Rehabilitation and Cosmetic Dentistry. The dental professional has more than twenty years of experience working around the dental sphere which has garnered him a wide patient base spread across the globe, all thanks to his dental tourism initiative which has boosted his presence worldwide. Apart from his base Colombia, many patients from many countries' like The Unites States, Canada and North America visit his dental facility to get themselves treated under the expert supervision of this renowned specialist.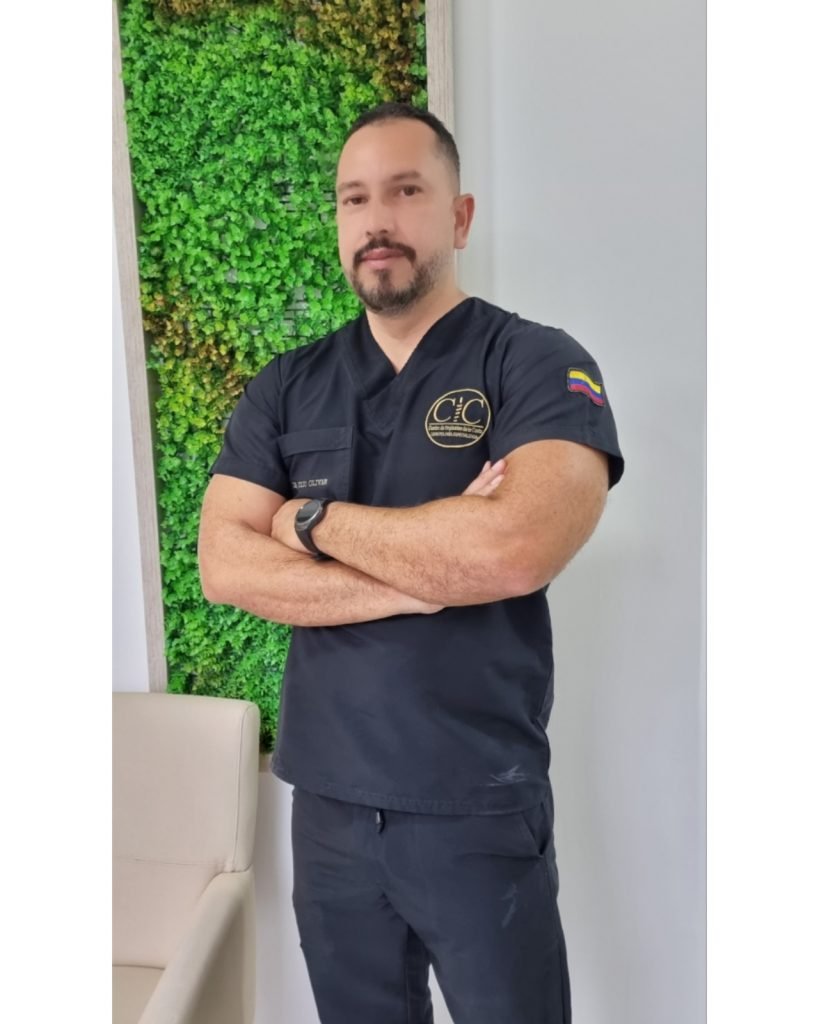 Dr Julio Oliver Gonzalez has numerous degrees which include Implantology from Universidad Veracruzana of México and Loma Linda University, Endodoncia from University of Cartagena, Clinical Biochemistry, Masters from University of San Buenaventura, and Oral Rehabilitation, Masters from University of Esi Barcelona. After years of experience working in the dental industry, he established his world-class dental facility 'Centro De Implantes De La Costa' in Cartagena, Colombia, which has been specializing in dental treatments spread across a wide area. The high class dental services performed by his center backed by easy on the pockets treatment costs has given a rise to many overseas patients turning up to him for treatments.
His dental center covers almost all possible treatments under one roof and stocks the best in class implants from the top American and European manufacturing giants brand. The entire process of getting the patients to the venue by arranging their transportation and accommodation, right till they reach their destinations after the treatment is arranged by Dr. Julio's dental center, which has earned him wide recognition as his work has been found to be at par with any other world-class dental treatment centers across the globe. His impeccable services have earned him vast clientele who look up to him when it comes to attending their dental issues.
To know more, you can follow them on Instagram @cicdelacosta or @dentaltourismcolombia you can also visit their official website www.dentaltourismcolombia.com for more information.