This gorgeous model has more to her than just beautiful looks and a curvaceous hourglass figure.
There are some gorgeous beings whose presence is so enigmatic that it dazzles the world around. Their electrifying presence is enough to make heads turn and turn the world upside down. The world of glamour and glitz has seen a number of such models who have rocked the industry not only with their looks, but their overall personality, which has made the world fall at their feet. When we talk about such ravishing beauties, we can't resist talking about Mia Ventura, who is perhaps one of the most exotic beauties that have emerged from the lands of Spain and Greece. This striking beauty grew up in Jerusalem and has set the world of glamour by fire ever since she stepped in. In a world full of gorgeousness, Mia stands out as her enchanting self is ahead of others.
She informs that she started modelling at the age of 18, when the glamour world drew her towards it. Posing for the camera, and giving out some beautiful shots, helped her gain attention from all quarters. However, she went ahead to join the army service and got into modeling full time only when she finished her service. "I was serving at the IDF as a fitness trainer in the Air Force, and then eventually started to pursue my passion in modelling," says Mia, who has emerged as one of the top most models the world has ever seen. She has worked for almost all top brands modelling for lingerie, bikinis, fashion, beauty, art nude and nudity. The big following she has amassed on Instagram @therealmia55 is enough proof of her growing popularity.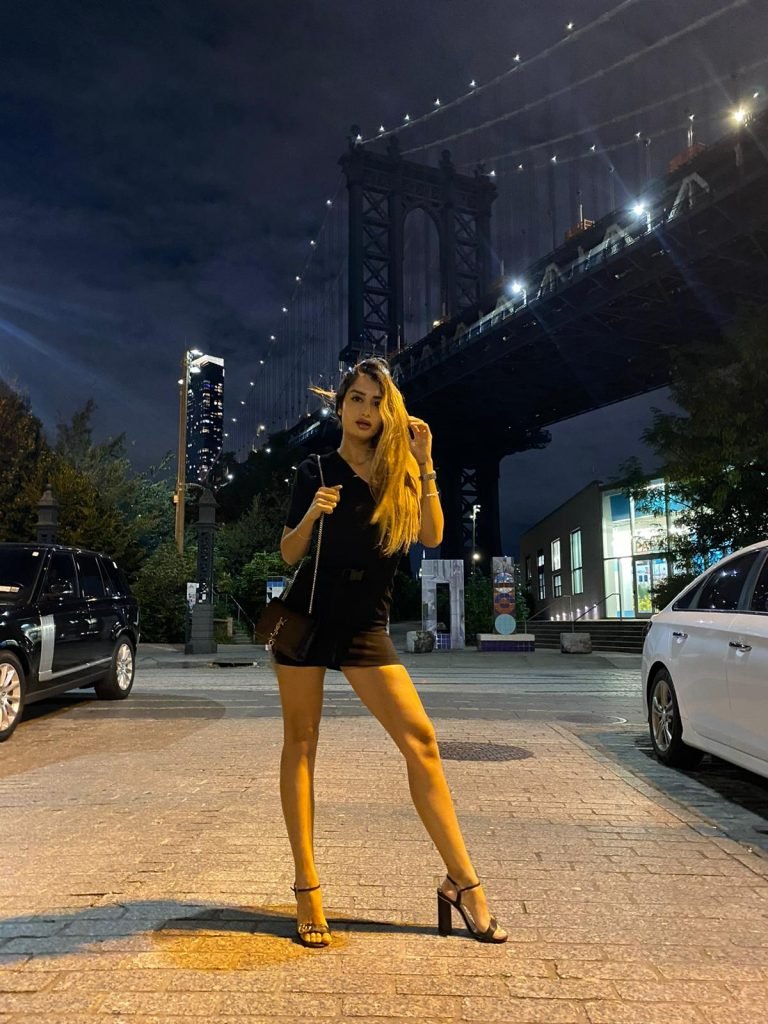 Mia informs that she has also been a flight attendant for a commercial airline, being a traveler most of her life. Her travel images are posted on her social media gain a lot of attention, boosting her popularity to the next level. She draws a lot of inspiration from her mother who is dealing with a rare disease but has never shied away from giving the best to her daughter. Mia says that she has been a fighter all of her life and always pushes her to follow her dreams, no matter how hard or unachievable they might seem to be. She credits her success to her mother, who's always been behind her as a pillar of strength.
She is based in Los Angeles and is experimenting with her life's various aspects, which also includes her sexuality on her exclusive sites. She has indeed come out as a true winner and wants to achieve further milestones in her career going ahead such as more magazine covers and successful modeling projects.
Get all that you want to know about Mia Ventura on: www.allmylinks.com/miaventura