Foxy.Co launched in 2020, priding its success on organic growth, creator support, and authenticity. Created by a diverse team with over 40 years of combined experience in content sales, photography, the adult industry, and more.
If you've never heard of Foxy, the platform is an e-commerce creator marketplace and powerhouse made to monetize and customize your content as well as build your communities. Designed for models, performers, and other influencers, Foxy.co provides the ultimate tools in marketing and flexibility. Creators can sell subscriptions, personalized videos, photos, messages, and more directly to your fans.
Where other platforms have limitations, the aesthetic of your Foxy store can be customized to easily design your product pages, set your prices, and develop your brand.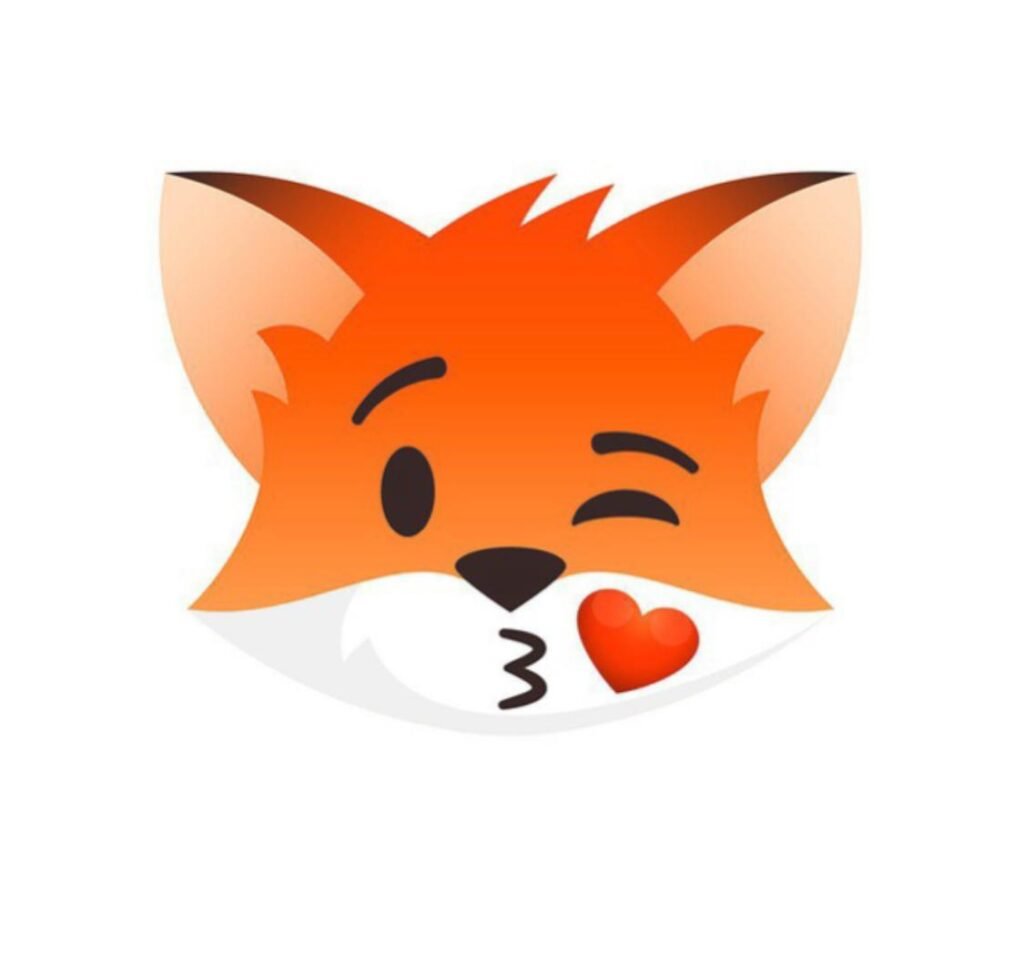 "Foxy's banking and credit card processing are on an excellent footing with long-standing banking relationships. Credit cards are and will remain the number one method of processing sales in the adult industry, even as we add and expand payment options to include cryptocurrency, SEPA, and other direct bank payment options, which are more widely used outside of the U.S. But in the U.S., our processing and banking are in good hands," the high risk veteran billing exec confirmed.
Not only does Foxy offer content creators the highest commission payout in the industry, but a take-home of 5% for referrals for life, V.S most competitors that only offer 12 months. Foxy wants you to build long-term residual income.
When asked how Foxy planned to soothe adult creators' valid fears of being abandoned in the future due to billing issues, their veteran billing partner assured us there is no worry there. Foxy was born adult and will stay for adult, and for relationships, compliance, and expertise are behind them.
We also sat down with one of Foxys most passionately involved ambassadors and top creators, who goes by Milfy Macgyver, who wholeheartedly advocates for models, the site and helps onboard and coach all creators on how to professionalize, protect streamline their businesses all in one place.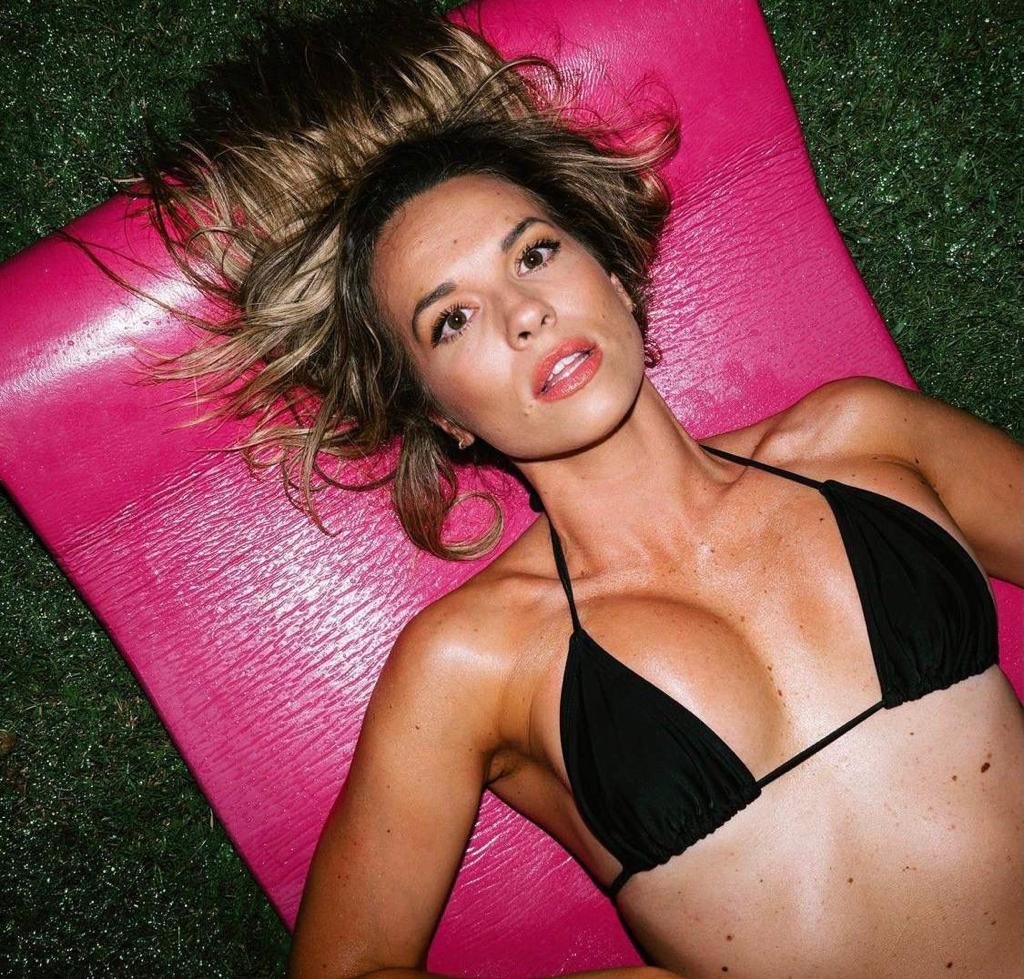 Overall, the transparency of this company, experienced team, and the software indeed packs a quality and longevity punch that appears to be solutions and support driven for its creators.
The race to the moon in broken trust of Only Fans creators doesn't appear to be their primary focus. They pride themselves on providing technology and creator support above the rest. After such a whirlwind in the industry, this approach is set to surely keep Foxy.co on the map and offer a final home for influencers and creators of all kinds.
Foxy.co has recently been Nominated for the "Best Fan Site" Technology Award by the veteran community at www.Fleshbot.com. This recognition speaks for itself and confirms that Foxy.co has a mission and is executing it well.
Vote for Foxy.co – www.fleshbotawards.com
Instagram: milfymacgyver
published by @branded.book
@thebrandedbook
www.brandedbook.com