If laughter is the best medicine, then New York City comedian Daniel Jean is exactly what the doctor ordered. Pandemic weary folks have fallen hard for the prankster who has been going viral for years with his hilarious "caught on camera" skits, which are often filmed on the streets of Manhattan and other populated areas in the tristate. With his distinctive brand of smart, socially conscious humour, Daniel Jean has taken the internet by storm. Jean is fearless in his approach to humour and entertainment, touching on everything from relationships to coronavirus and even BLM in a never-preachy way.
"I'm black, and I'm proud, so yes, Black Lives Matter," he states.
Adding that "I've been blessed with a platform, and comedy has been used to heal during rough times."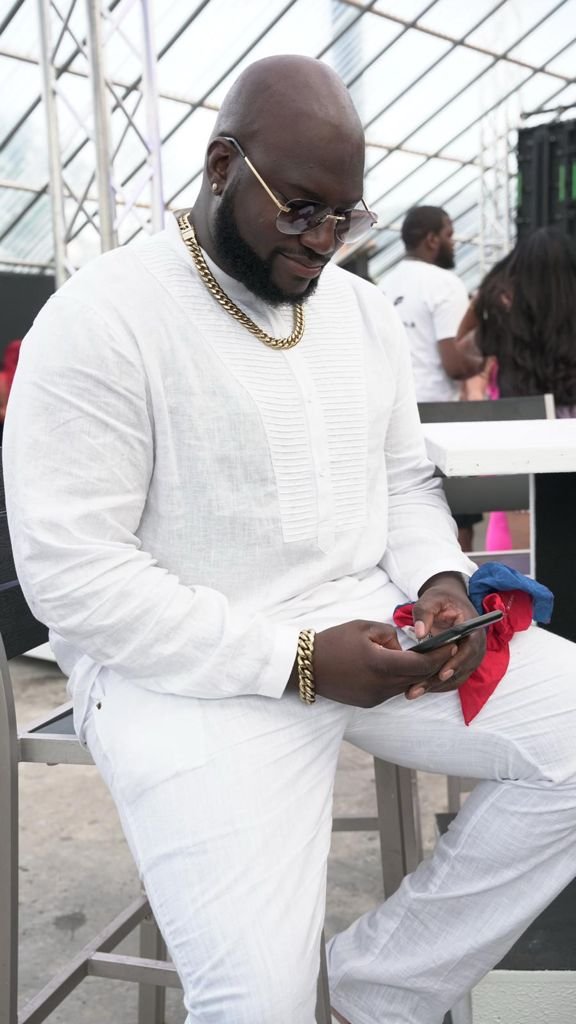 Jean first started regaling audiences with tales from his job as a celebrity chauffeur. After driving A-List passengers around for years, Daniel Jean gives us mere mortals and everyday humans a peek into the over-the-top behaviour and demands of his uber-famous passengers. Celebs are NOT just like the rest of us, and Jean has plenty of hot tea to spill.
The funny man's audience is growing by leaps and bounds, with well almost a million followers on Instagram alone. https://www.instagram.com/danieljean56/ and more exclusive profile @calldaniel56
Social media has proven to be the perfect platform for building his brand and space to shed light on serious issues such as racism, sexism, and classism. You can also see some of Daniel Jean's most famous bits on his wildly popular YouTube channel at https://www.youtube.com/user/dcanprovide.
Jean is also attracting plenty of attention from major media outlets, including TMZ and The NY Daily Post, Podcasts, Yahoo, Online Media outlets, and more. His comedic take on memes for Instagram and Tiktok has led to several upcoming movie roles and a song release. The song is catching traction and being used in many Instagram stories as well as TikTok, Figi Di featuring Tony Mix, Dread Shoodly, JB.
Daniel's childhood friend Yuval Yusufov a successful entrepreneur on the east and Westcoast, loves the work his high school football teammate and friend has been putting in for decades. He has partnered up with Alex Mamutin of Branded Book in a massive PR push for the Daniels personal brand. The team and DJ will be announcing apparel drops and product launches in multiple niches before the end of the summer. Be sure to be on the lookout for announcements! He is also working on a clothing line that should land online and in pop-up shops by the end of the summer. Daniel Jean proves that funny business is also a big business by making his mark on many facets of the entertainment and fashion worlds. Keep an eye out for this multifaceted performer, entertainer and astute businessman. There's no doubt he will be making us laugh for the long haul. We predict Daniel Jean is about to be the next big thing in comedy and beyond.
Published by Branded Book
www.brandedbook.com
@thebrandedbook