1.Who are you, and what do you want the world to know about you?
I am Lina Zuniga, a makeup artist, entrepreneur, mother, and student of life. I am on a mission to educate and inspire creatives worldwide and empower women of all ages by helping them embrace their inner and outer beauty. I am based in Miami, FL, and have been a professional freelance makeup artist for almost a decade. I have worked with some of the most influential socialites and celebrities, from Becky G to Cardi B. I also teach makeup classes in person and online, and I own my product line, "Lina Zuniga Makeup." I guess you can say I wear many hats!
2.What is something you are most proud of in your career?
My digital beauty magazine "Lina Zuniga Makeup," which just launched on July 1 st. It's my baby and the best thing I have done yet!
3.What inspired you to create your magazine?
After nine years of working in the beauty industry, I never had the opportunity to be the makeup artist for a magazine cover shoot. I always wanted to do it, but being a freelancer in Miami made it difficult for me to achieve this goal. Instead of waiting around for a door to magically open for me, I decided just to create my own. At first, it started to do makeup on a fabulous model and create cool cover art that looked like a magazine cover. But eventually, my vision grew bigger and this cover art idea quickly evolved into a fully digital magazine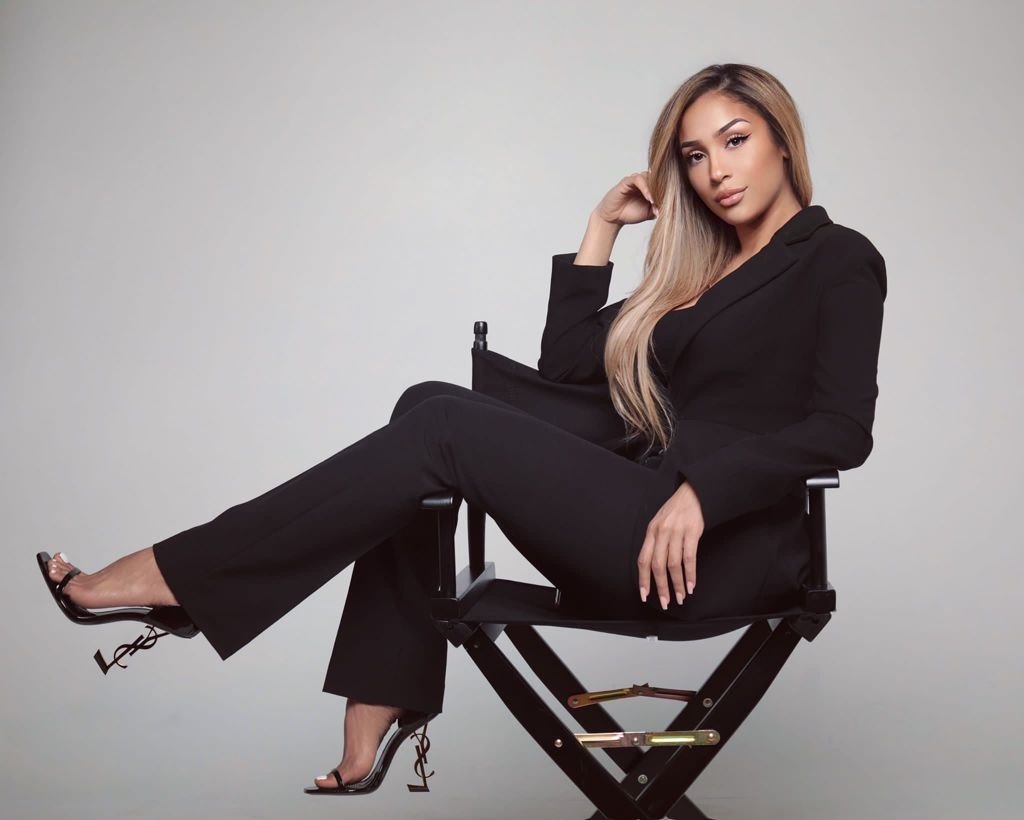 4.How did you get started?
The first thing I did was develop a theme for my first issue, "Summer Glow," and a gold-bronzy makeup look came to mind. I then asked my friend, model Nathalie Paris, if she was willing to collaborate and be on the cover of my first issue. Once we got those photos back, my assistant and I started playing around with layouts online. When I saw the finished cover, I was like, "Wow, this looks like a real magazine! Why not turn it into one?" The rest is history.
5.What advice do you have for anyone who wants to start something new without knowing the first thing about doing it?
YouTube is your best friend. There is so much free information out there that there is no limit to the amount of research you could do. Learn as much as you can, and then go for it! You will learn everything you need to know as you go along. Take the risk, work hard, never give up, and I promise that success will follow.
6.Did you ever get to a point where you wanted to call it quits because it was too overwhelming and what motivated you to push through?
I have experienced this several times as a makeup artist but never while working on this magazine. This magazine was a fun project for me to get my creative juices flowing. It was a nice distraction from my day-to-day duties as a business owner. I love having the creative freedom to express my thoughts and ideas and create a platform for others in my line of work to do the same. I was so excited to share it with the world that the idea of quitting never even crossed my mind.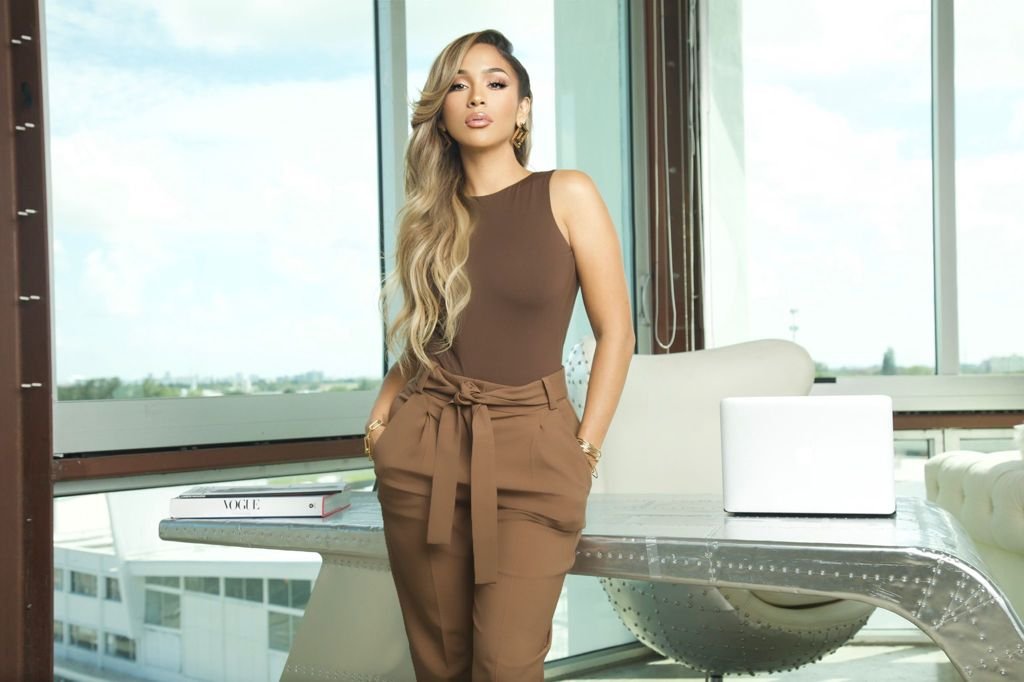 7.How did you find people to collaborate with you in this project? Were they easy to find?
Social media was a key element to discovering the talented people that allowed me to featuretheir work. I communicated with photographers, makeup artists, and retouchers from all over the world through Instagram DM, and email. It's been great networking online with people I probably would have never had the chance to meet otherwise. It's about buildingstrong relationships and leveraging those relationships.
8.What sets you apart from the other beauty magazines out there?
My magazine came from a place of love and passion for all things beauty. My initial idea had nothing to do with monetization. I want to create makeup looks that would inspire the everyday beauty enthusiast. It's also super important to me that I add value to my community and help others along the way. I want to focus on putting the spotlight on artists in my industry who are genuinely talented, whether or not they are popular on social media. I intend for my magazine to serve as an inspiration and not become a plethora of ads and unnecessary content.
9.How does anyone that wants to collaborate with you contact you?
You can DM us on Instagram @lzmmagazine or email magazine@linazunigamakeup.com