Sales of beer have dropped significantly due to the pandemic, and breweries want to cut their losses by turning them into gin.
Key points:
1. Beer sales in Japan plummet to record a low.
2. Japanese Beer brand to cut losses is turning unsold beers into Gin.
3. 8 liters of Gin could be produced out of 100 liters of beer, says Kiuchi Brewery.
Japan's beer sales drop drastically:
With bars and eating places struggling a significant discount in business, beer income in Japan dropped 26% through volume for the primary 1/2 of the year, in line with Bloomberg. Kiuchi Brewery needed to give you an answer to manipulate the losses of unsold beers — and determined to show the unsold beer right into a unique alcoholic beverage.
Kiuchi Brewery to turn beer into gin:
In April, Kiuchi Brewery released the "Save Beer Spirits" marketing campaign at its Tokyo distillery, imparting nearby bars and breweries the threat to show unused beer, a product with a 4 to six-month shelf life, into gin — a product without expiration date. The base of grains like barley, rye, or wheat is used to make most gins are fermented right into a mash, then distilled right into a high-proof "impartial" spirit. The spirit is then distilled a 2nd time with juniper berries and different botanicals, which upload flavor. The beer replaces this impartial spirit, skipping the mash and fermentation process, and leaping instantly to distillation.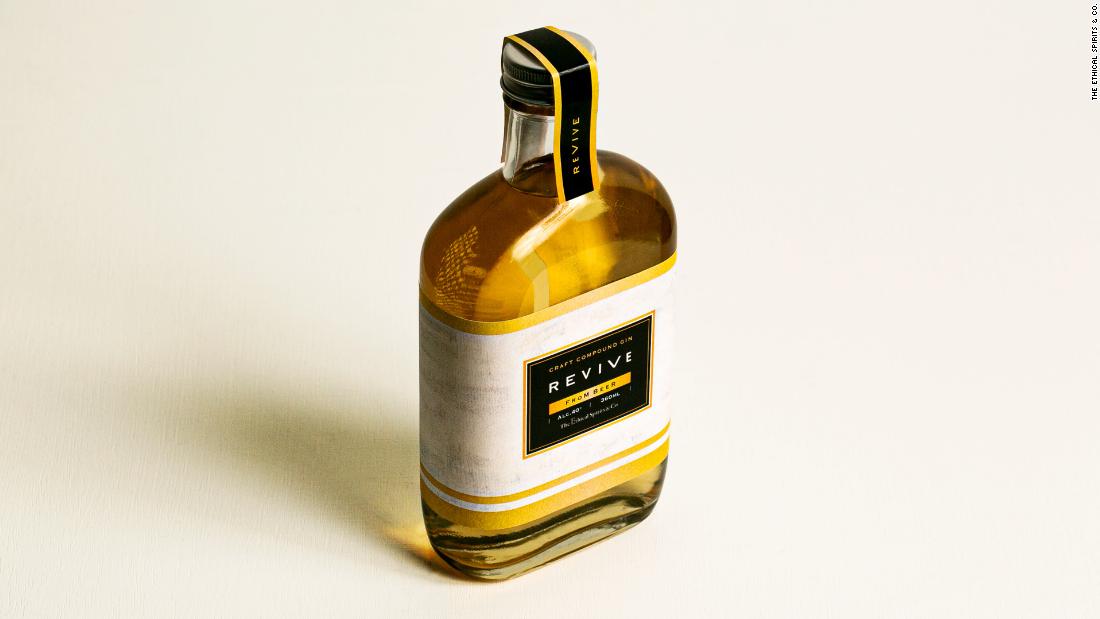 100 liters of beer will be able to produce 8 liters of gin:
Kiuchi Brewery requested taking part bars to ship in at the very least 20 liters of unused beer, which could be despatched again as gin, says Isamu Yoneda, head distiller at the company. Kiuchi can produce 8 liters of gin from each one hundred liters of beer. It then sends again the gin as a popular 750ml bottle of gin both in cans or in a keg for bars to apply to their taps.